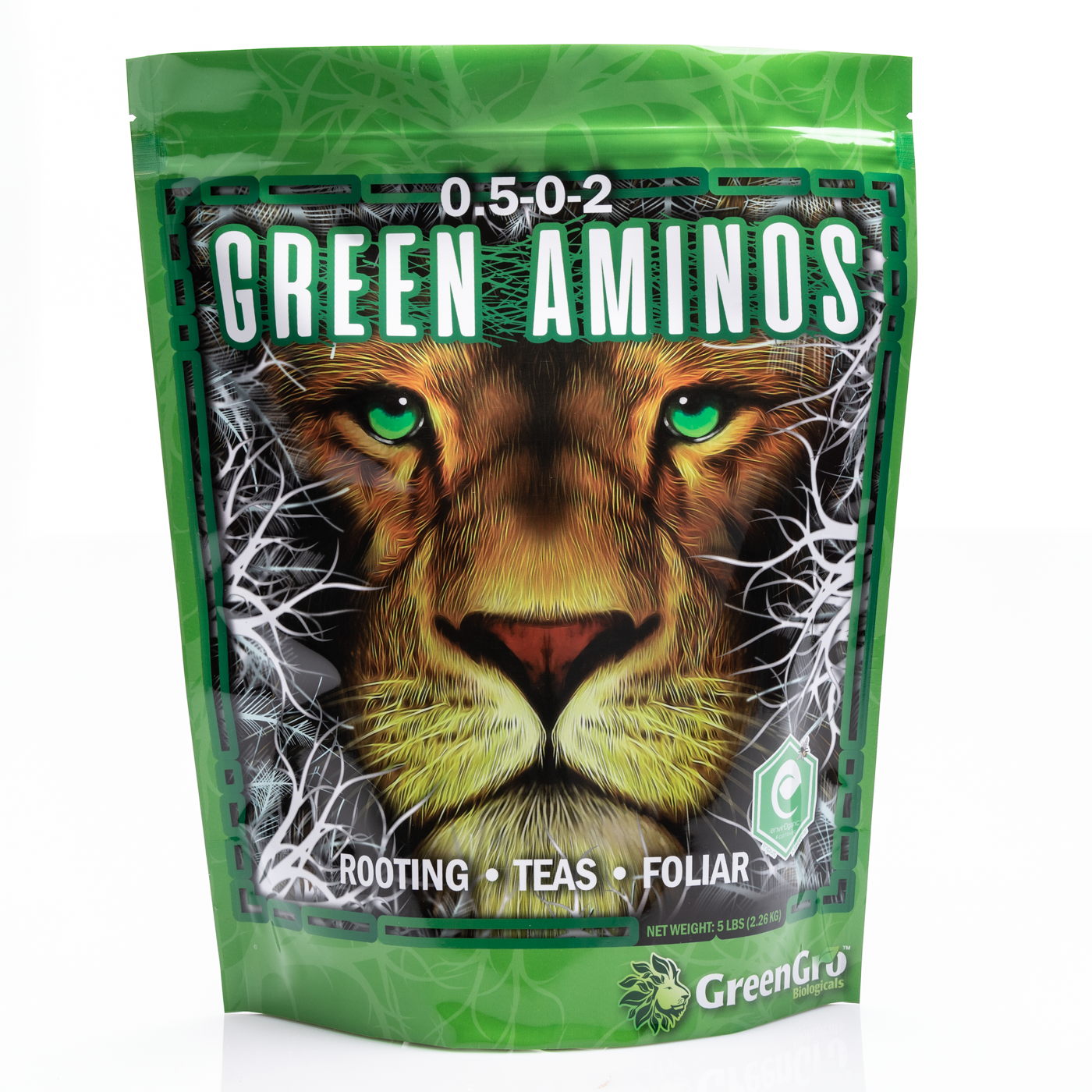 Green Aminos
Want to maximize the effectiveness of your nutrients and your plants' absorption abilities right from the start? GreenGro Green Aminos provides an essential blend of amino acids that support strong roots and plant growth throughout the life cycle. Whether you use Green Aminos in a rooting solution, watered into soil or as a foliar feed, you can be assured your plants are receiving optimal nutrition from premium natural ingredients. Give your garden the head start it needs with Green Aminos.

You can reach us at info@thegreengro.com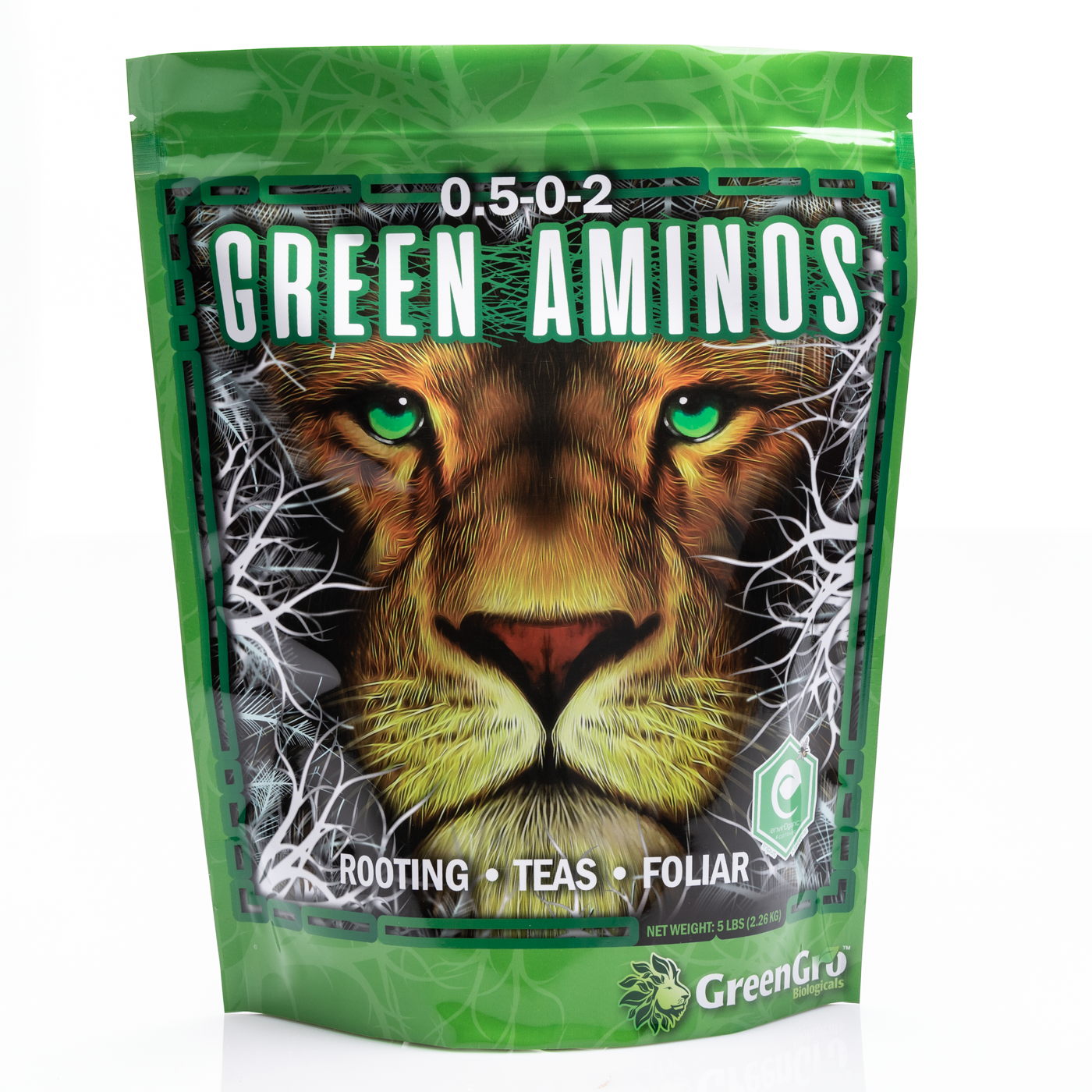 This product has no reviews yet.