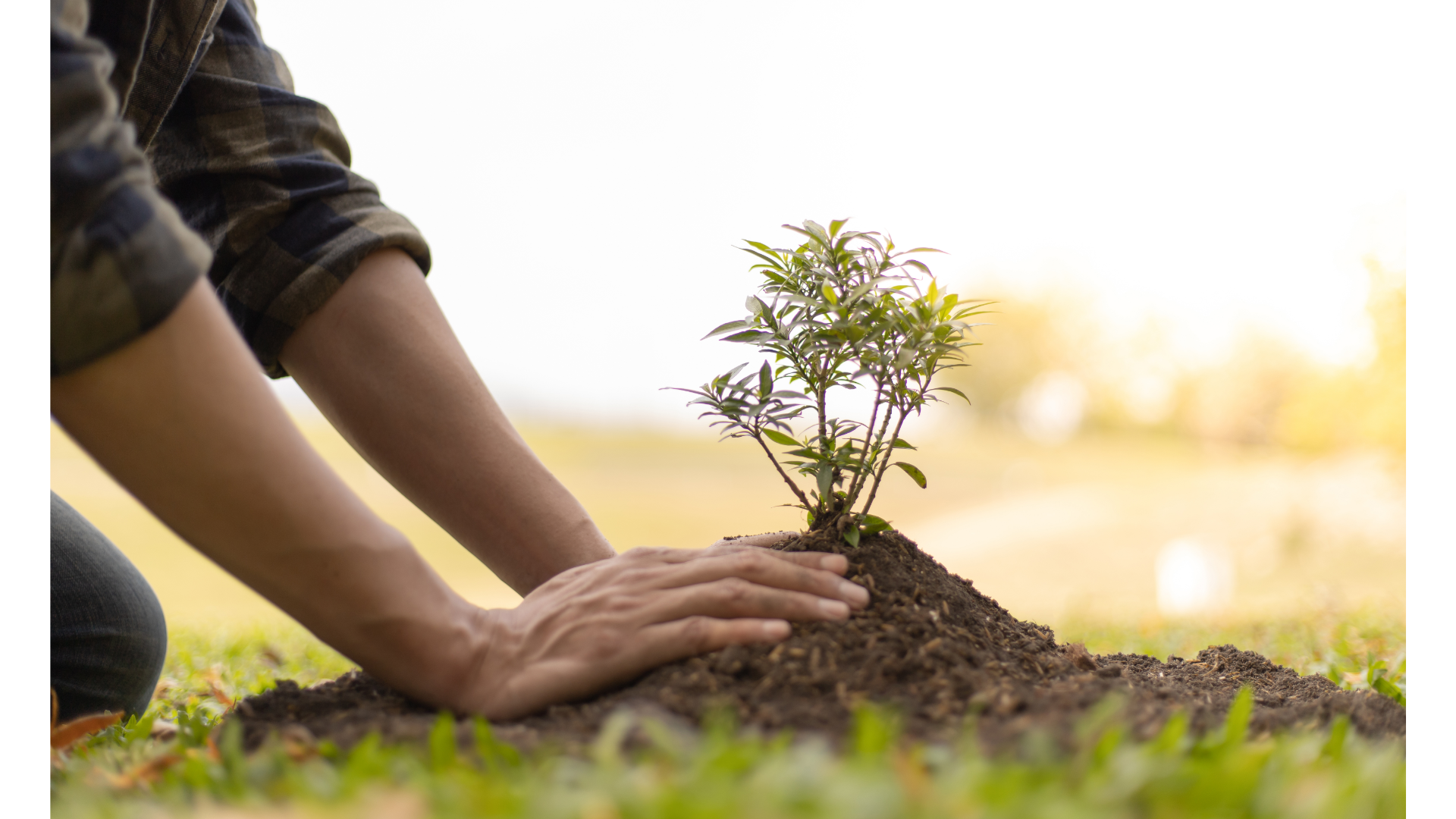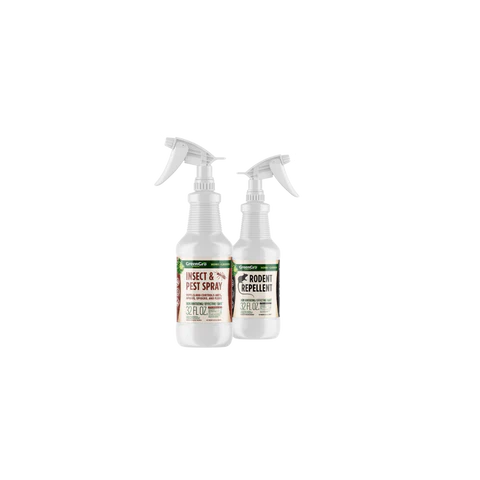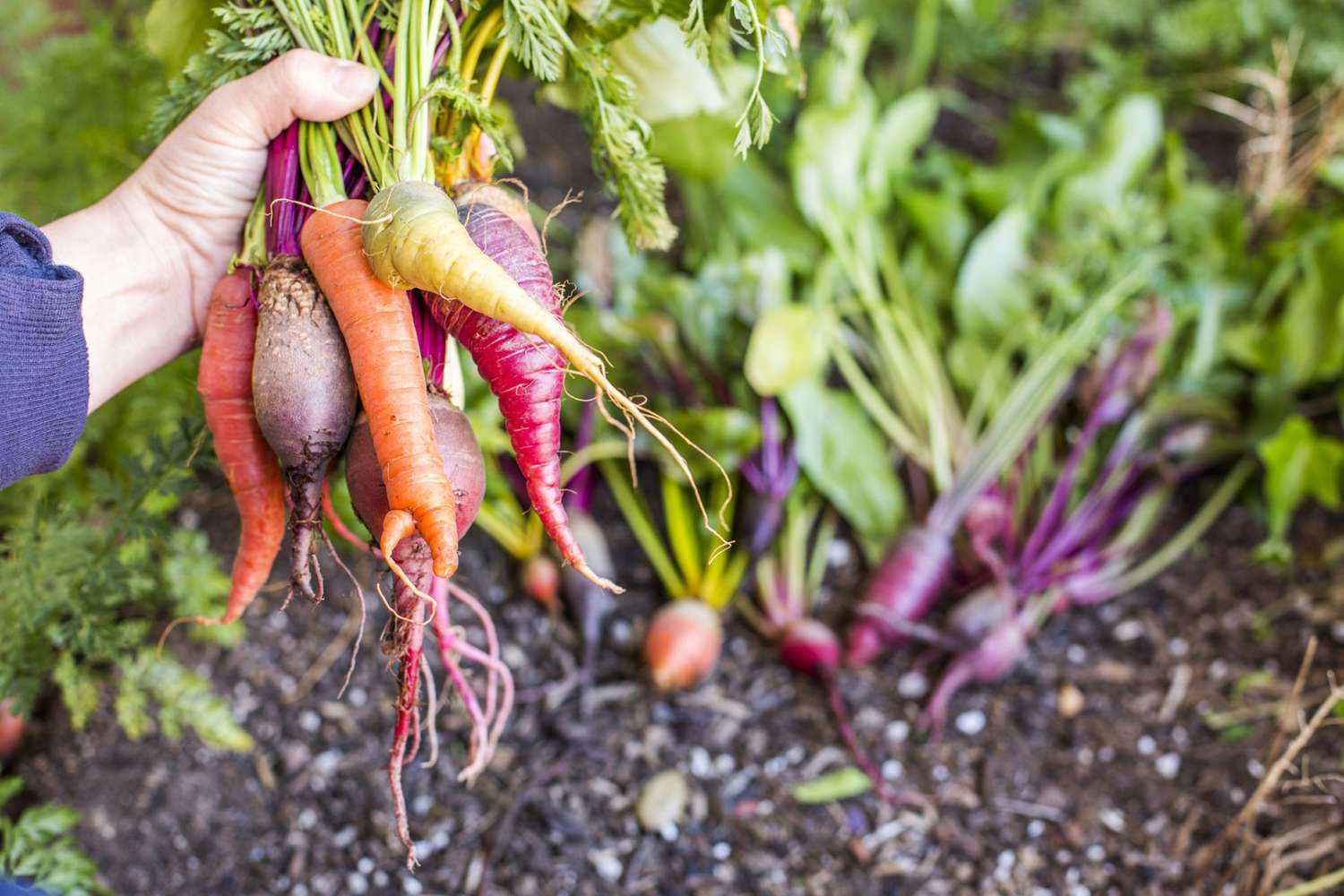 How to build a Compost bin at Home
Composting is an excellent way to reduce the amount of waste generated in our homes while creating nutrient-rich soil that can be used to grow healthy plants. In this post, we will guide you throu...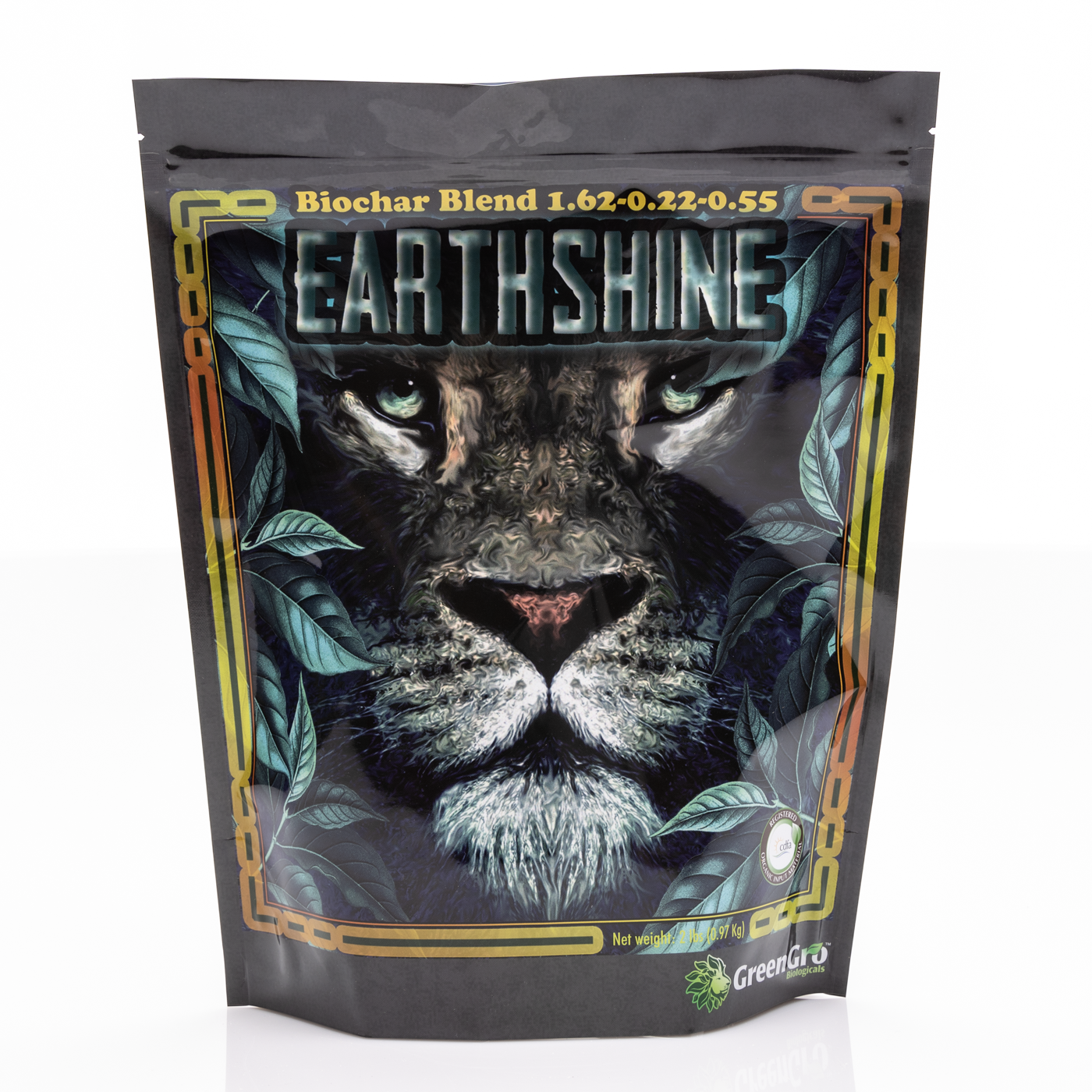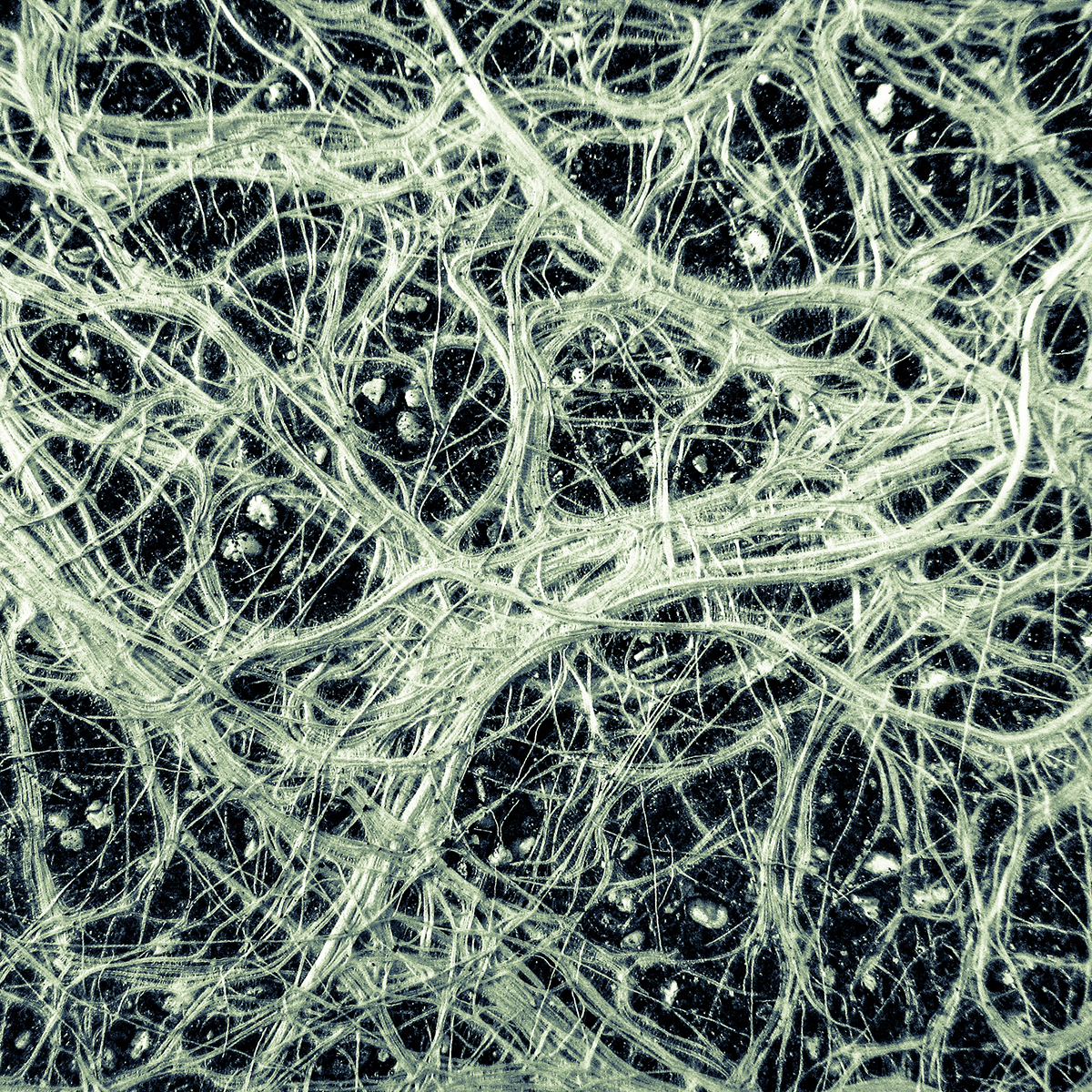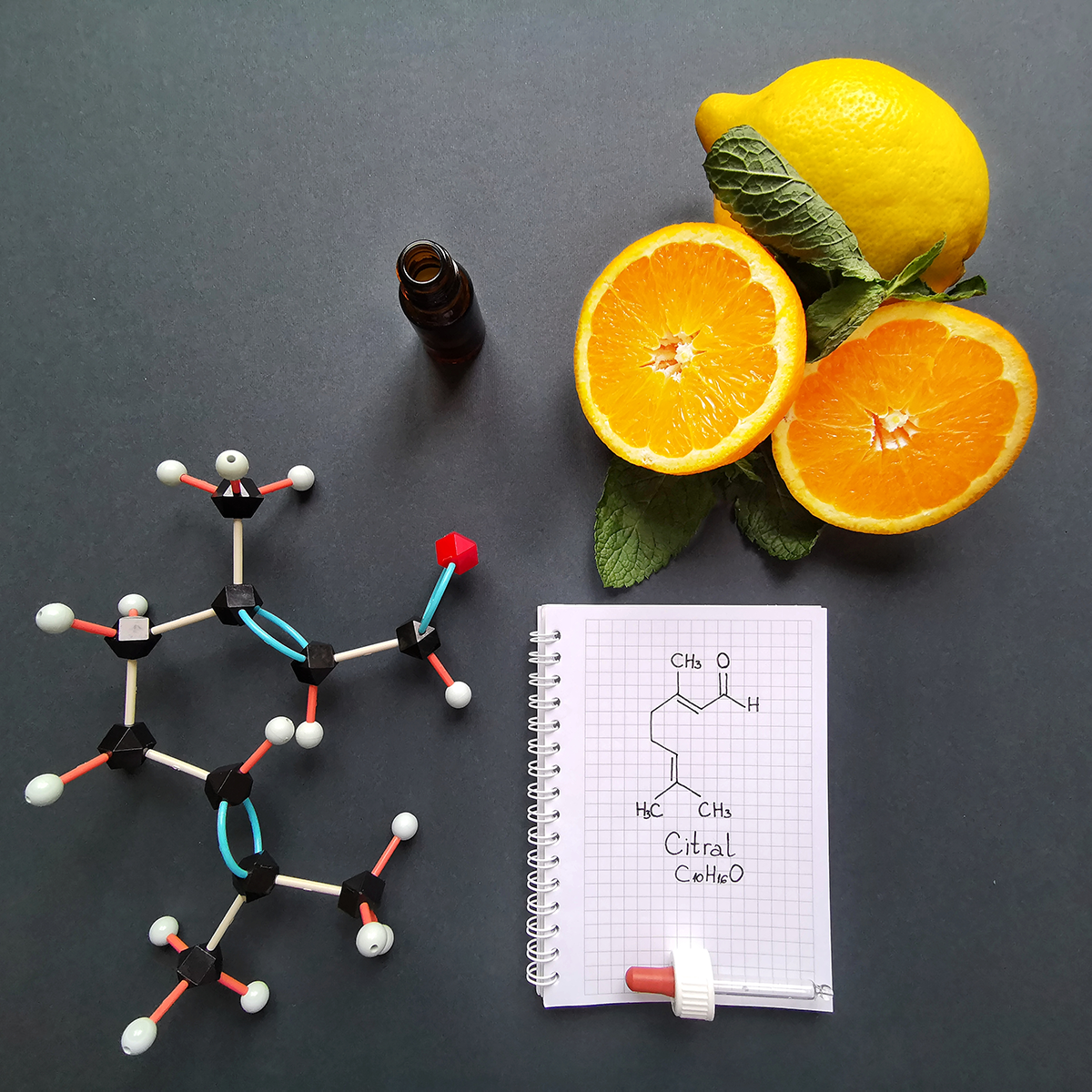 Terpenes are a group of naturally occurring compounds that are produced by a wide variety of plants, including conifers, citrus fruits, and many herbs and spices. These compounds play a vital role...