organic
Organic & CDFA approved products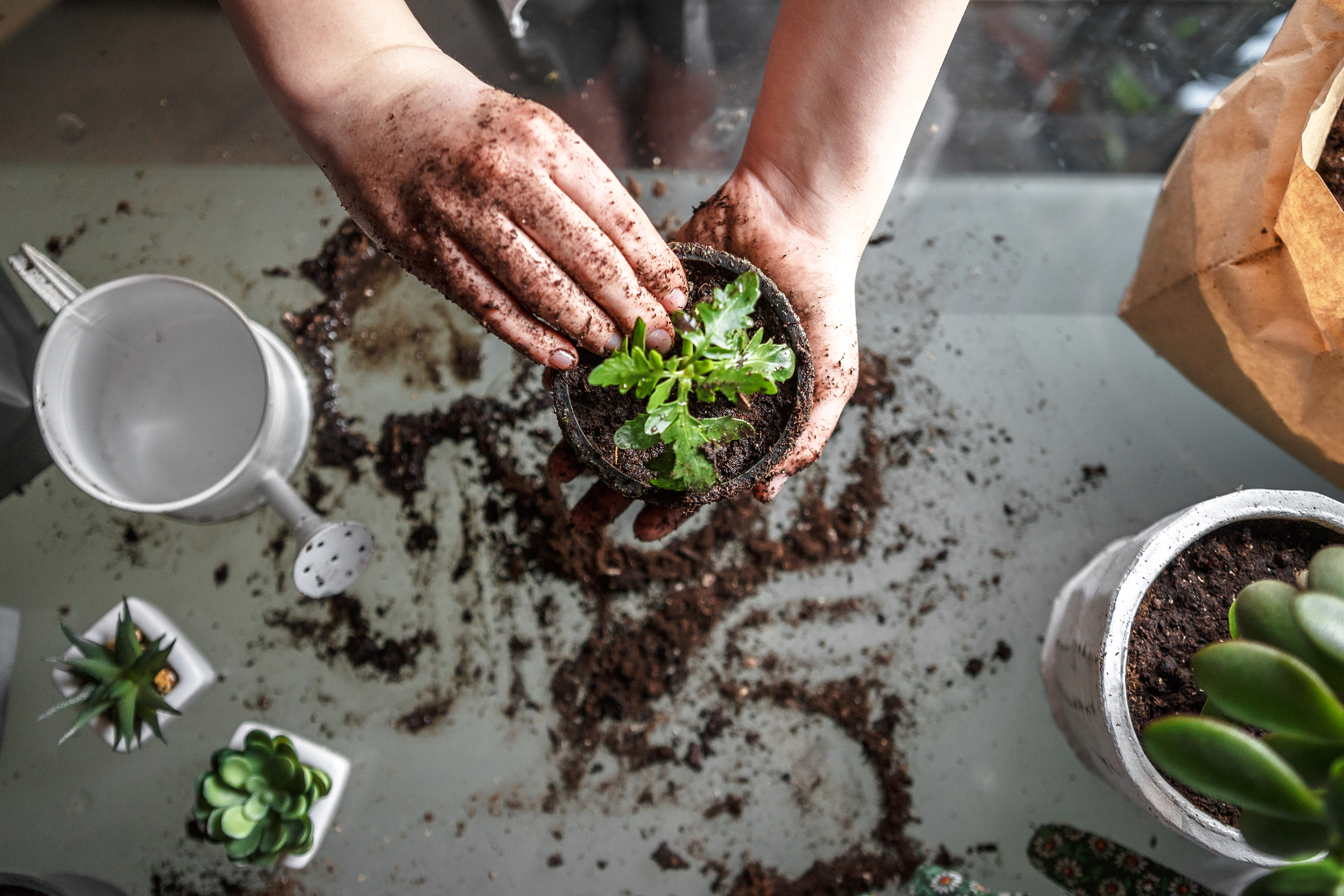 Our Philosphy
At GreenGro Biologicals, our mission is to empower gardeners to nurture the soil using ancient methods and modern science so their plants can thrive. Our customers can expect products that are easy to use that provide consistently amazing results.
Just as the ocean is full of life, soil is teeming with a vast array of organisms that thrive on symbiotic relationships. All of our products contain beneficial microorganisms that will nurture these relationships and help your soil flourish, maintaining a living soil system for plants to thrive with less stress on you and the planet.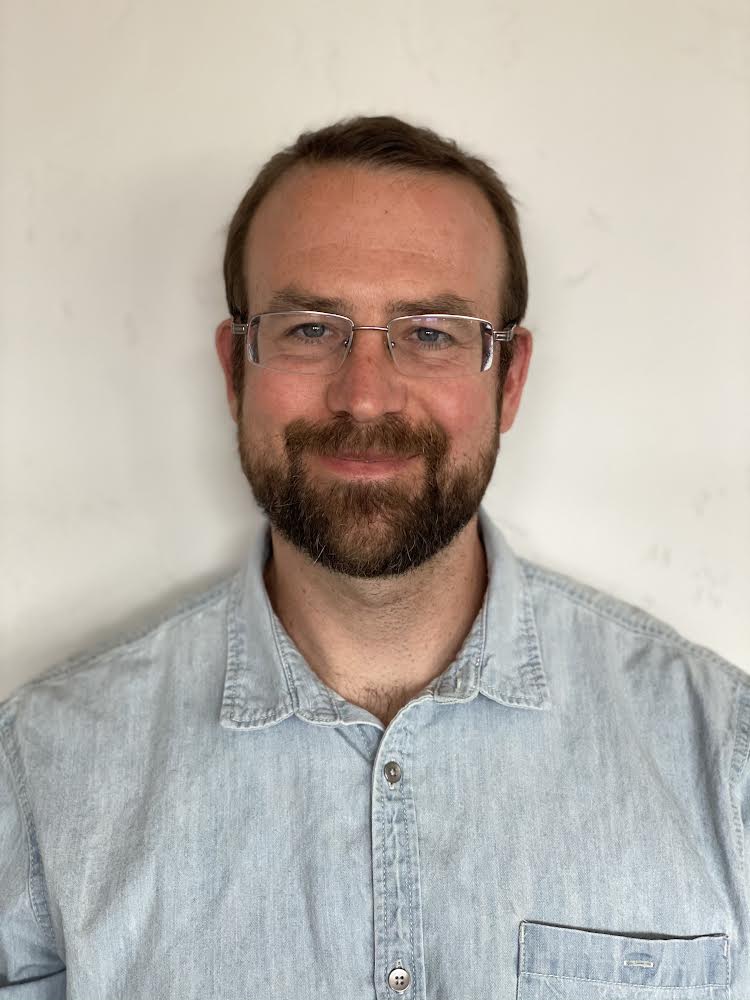 MEET THE FOUNDER
Mark Ervin
Mark Ervin founded GreenGro Biologicals in 2009 with Mycorrhizae and beneficial bacteria blends. His education as an archeologiest learning ancient agricultural methods led him to the discovery of "Terra Preta" soils which are found in the Amazonian basin, and are considered some of the most fertile soils in the world. Mr. Ervin built upon that philosophy and has expanded the product line to include the highest quality - dry organic fertilizer blends, dry organic soil additives and organic and biological pest controls on the market today.
Our Roots
The seeds of GreenGro were planted long before the company was founded in 2009 in Windsor, California. Our roots go back to the ancient methods perfected over generations in the Amazonian basin where the world's most fertile soils nurture life all over the planet. When the powerful effects of these ancient practices are unlocked with the help of modern science, the living soil that is created nurtures healthy plants and leads to happy gardeners. GreenGro produces products that breathe life into your soil, with all natural & organic ingredients and without harmful side effects.

Our customer support is available Monday to Friday: 8am-4:30pm.
Average answer time: 24h
contact us at info@thegreengro.com

Our customer support is available Monday to Friday: 8am-4:30pm.
Average answer time: 24h
contact us at info@thegreengro.com