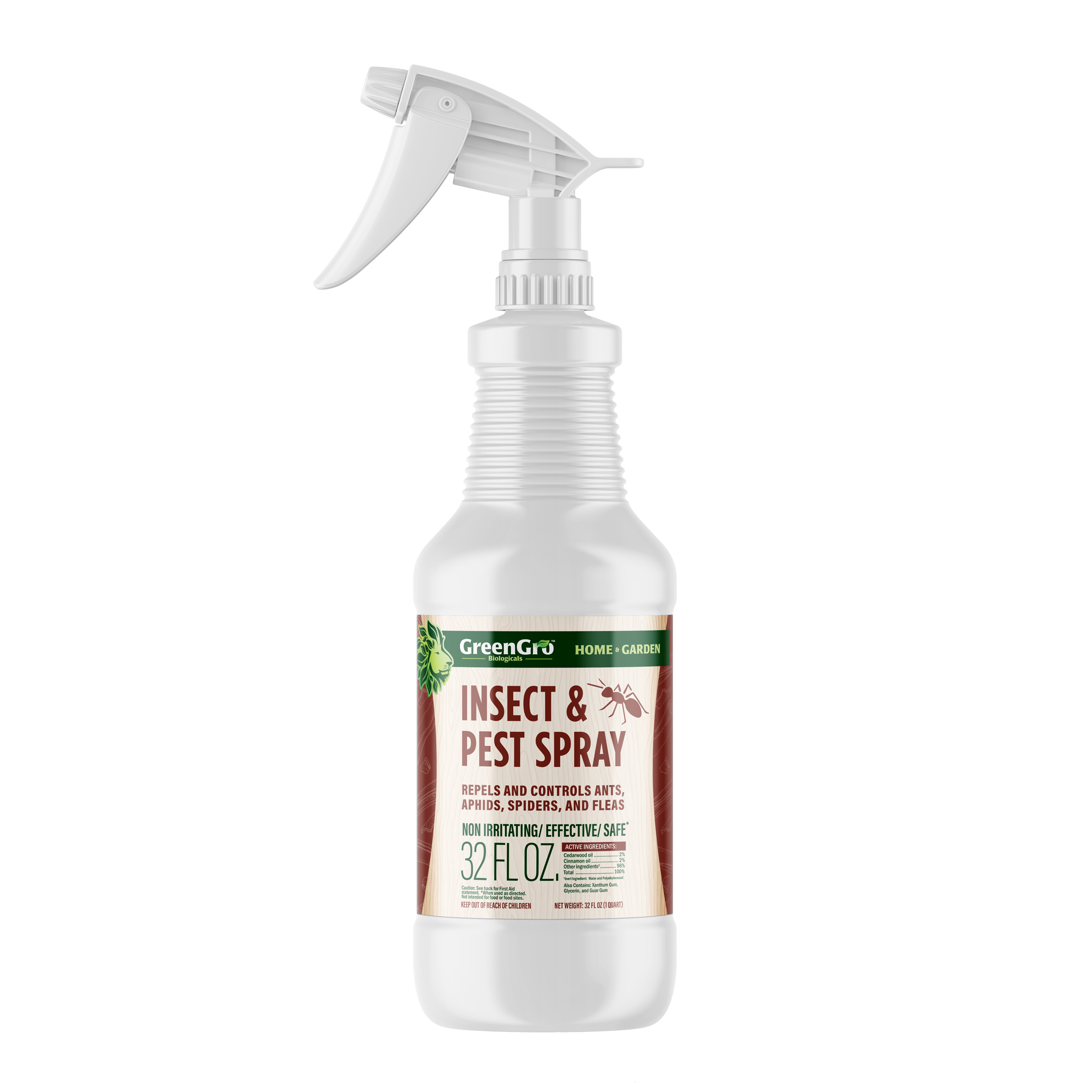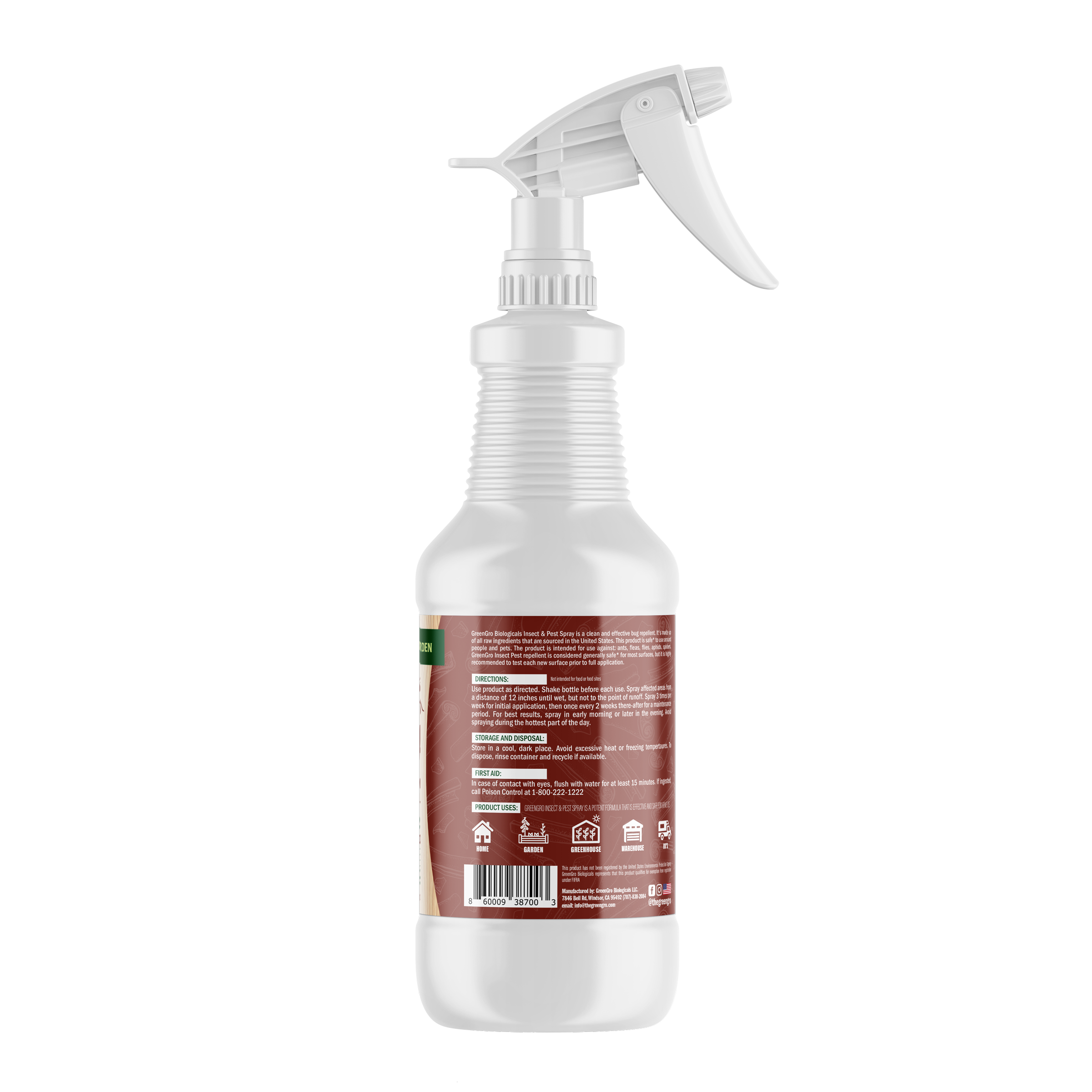 Insect & Pest Spray
Want to give your plants a defensive barrier of protection against common insects? GreenGro Insect & Pest Spray is the ultimate repellant to keep ants, fleas, flies, aphids, spiders and more off your plants. Unlike harsh chemical pesticides, our formula uses quality organic ingredients that prevent pests from ever considering your plants a target. Spray onto plants every couple of weeks for pest prevention, or up to three times per week to fight an infestation. This formula is safe for use around humans and pets, all natural and non-toxic.

You can reach us at info@thegreengro.com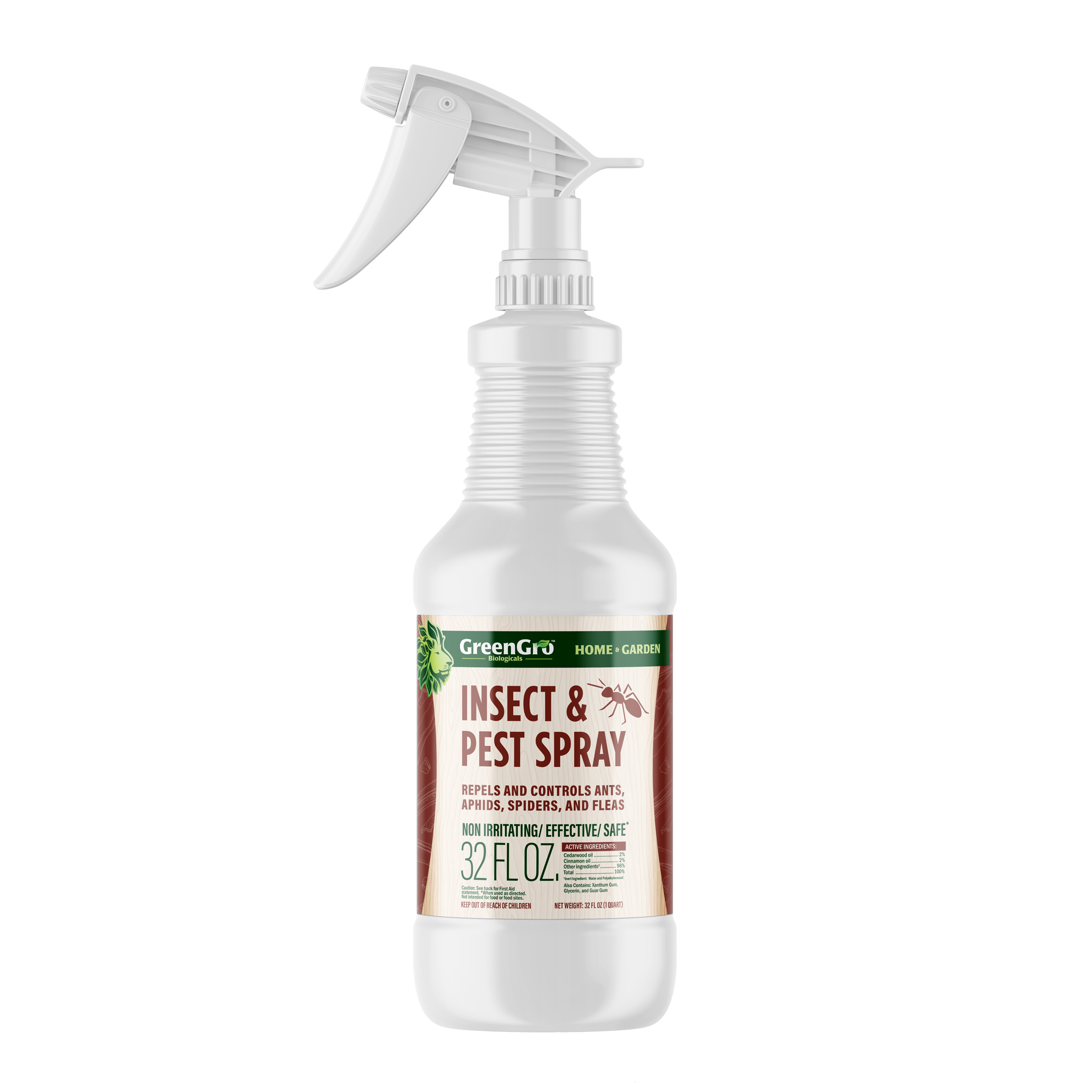 This product has no reviews yet.