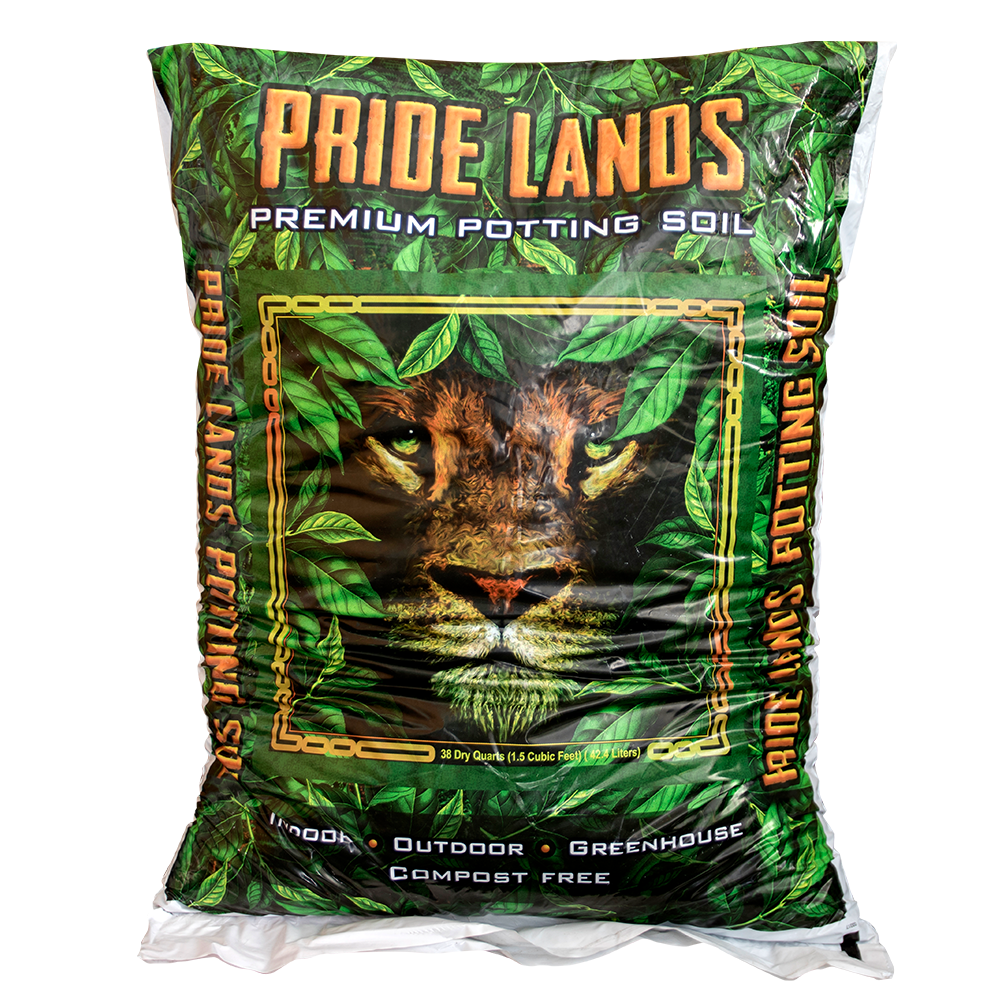 Pride Lands Premium Potting Soil
In Ancient times, the indigenous people of the Amazonian basin utilized natural amendments to improve their soil and provide lasting fertility. Today, this innovative powdered blend combines premium fertilizers with biochar to create a simple to use formula that provides the soil nutrition necessary for strong, vigorous growth. Breathe life into your soil with Pride Lands Veg Soil.

You can reach us at info@thegreengro.com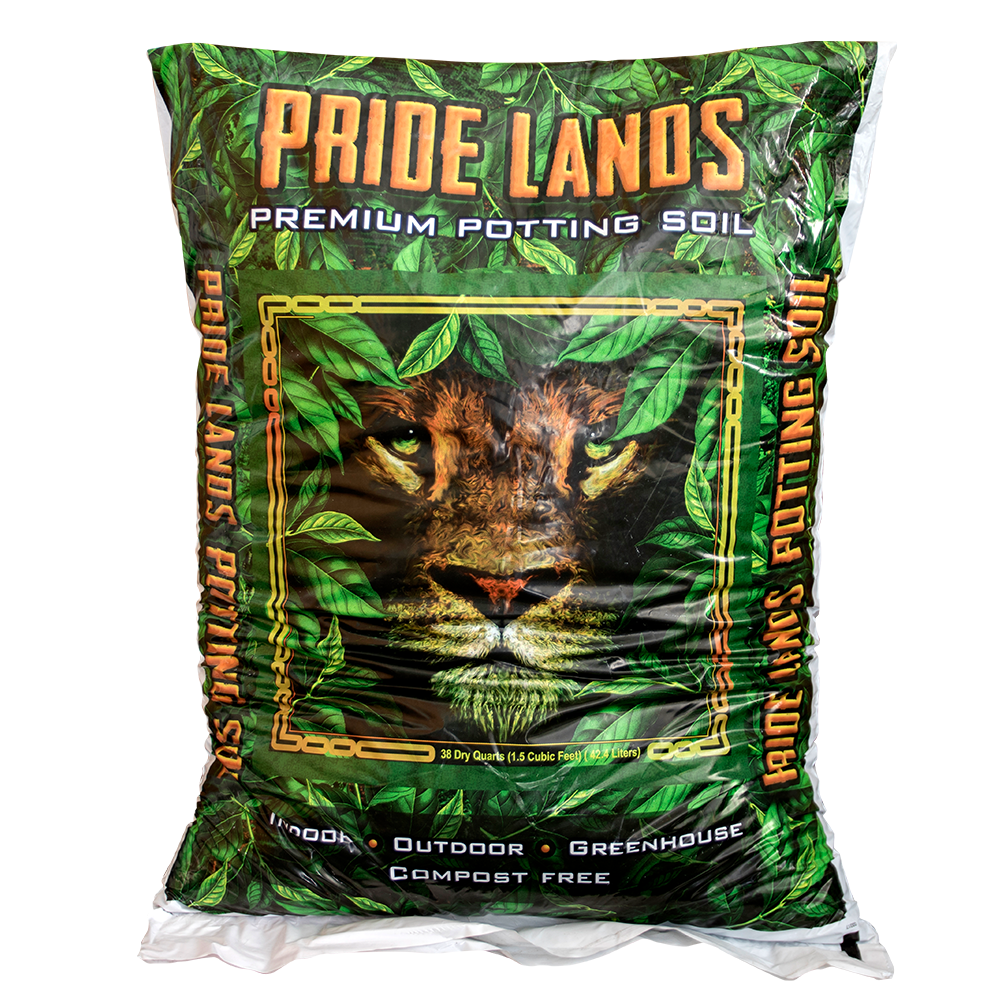 This product has no reviews yet.